Nice that you are interested in a guest article. I always look forward to new topics, ideas and fresh wind because there are a variety of topics that we cannot all cover.
For German Version click here!
A guest article for companies
A guest article is a good way to advertise the company or to upgrade your own domain with a backlink. I have over 25,000 readers per month and the chance that you will win new customers through the guest article is very high.
For companies / freelancers, Projektify e.V. charges a fee for the guest article. This fee is 99 euros and there is an invoice. There are no requirements for the guest article. You determine the length and wording.
Write an email directly to team@projektify.de!
Your advantages
Author's box with a picture and a person / company description (maximum 500 characters, including spaces)
Perfect for winning new customers or getting a backlink
Good price of 69 Euro
High distribution of your specialist articles through our good ranking in the search engines
New articles appear automatically on the homepage and in the category pages
Your texts will be tweeted and distributed on Facebook many interested and nice readers, who also contact you
Professional graphic processing and internal linking will be done for you.
Customers win through guest articles
With the help of guest articles, you can reach a new reader group and have the advantage that articles in well-known magazines or on blogs like Projektify are not as popular for readers as on corporate corporate blogs. You can use it to acquire new customers who read the article on Projektify and are then directed to your company website by a link.
Importance of a backlink through guest articles
A backlink or back reference is an incoming external link from another website to your other. For search engines, this is a primary means of how significant a website is. The number of backlinks is a factor in how important a website is and whether it enjoys a high reputation on the web.
Information about the guest article
1. Is the article marked as advertising?
Guest articles will appear in the title. I can leave that out for an extra charge.
2. Is the link Dofollow or Nofollow?
Dofollow
3. How long does the article stay online (guaranteed term)?
As long as my blog exists at least 3 years.
4. Is the article creation included or should we deliver the article (both possible)?
I can write the article for an additional charge of 50 euros (400 words)
5. If we deliver the text, do you have any special requirements for the text creation (e.g. length of text in words, language style, address)?
No. I am completely uncomplicated and flexible!
6. How long is the processing time approximately (in working days)?
It takes a maximum of 48h
7. Must an author be specified?
It can go online anonymously or by specifying an author.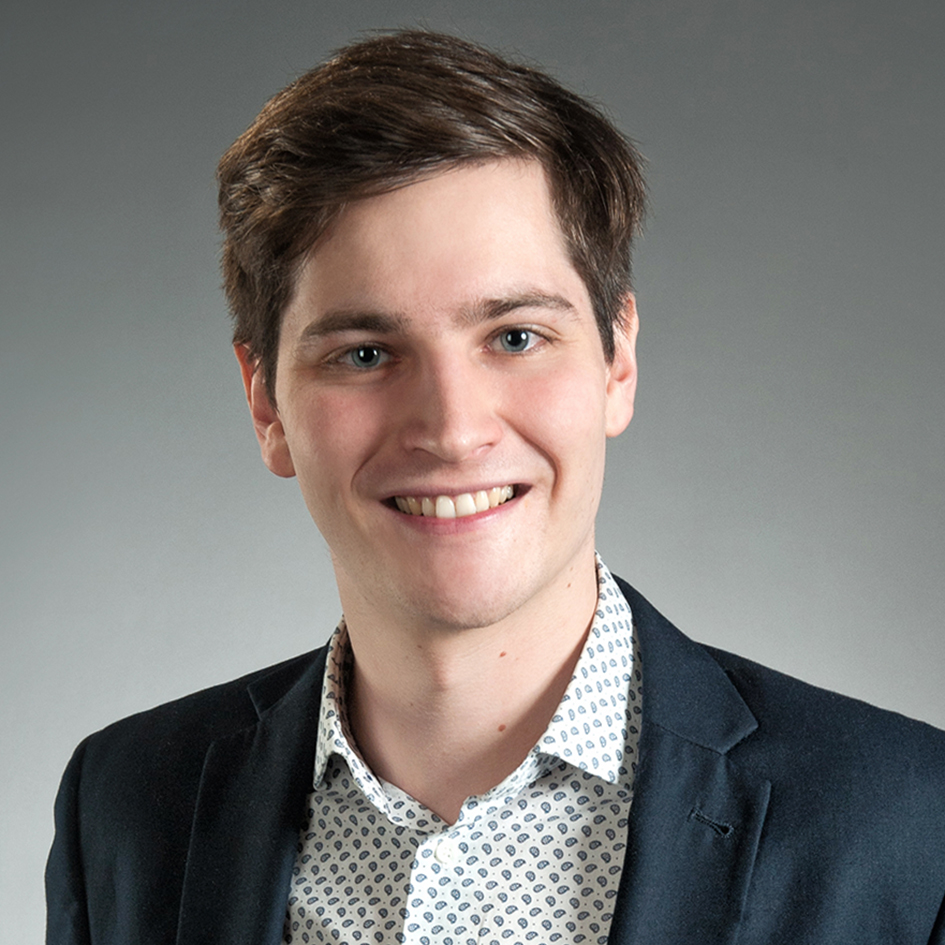 Ich bin einer der beiden Vorstände des Projektify e.V. und maßgeblich für Koordination der Projekte sowie das Marketing verantwortlich. Außerdem treibe ich die Expansion von Projectify.fr in Frankreich voran. Neben Projektify schreibe ich meine Doktorarbeit.